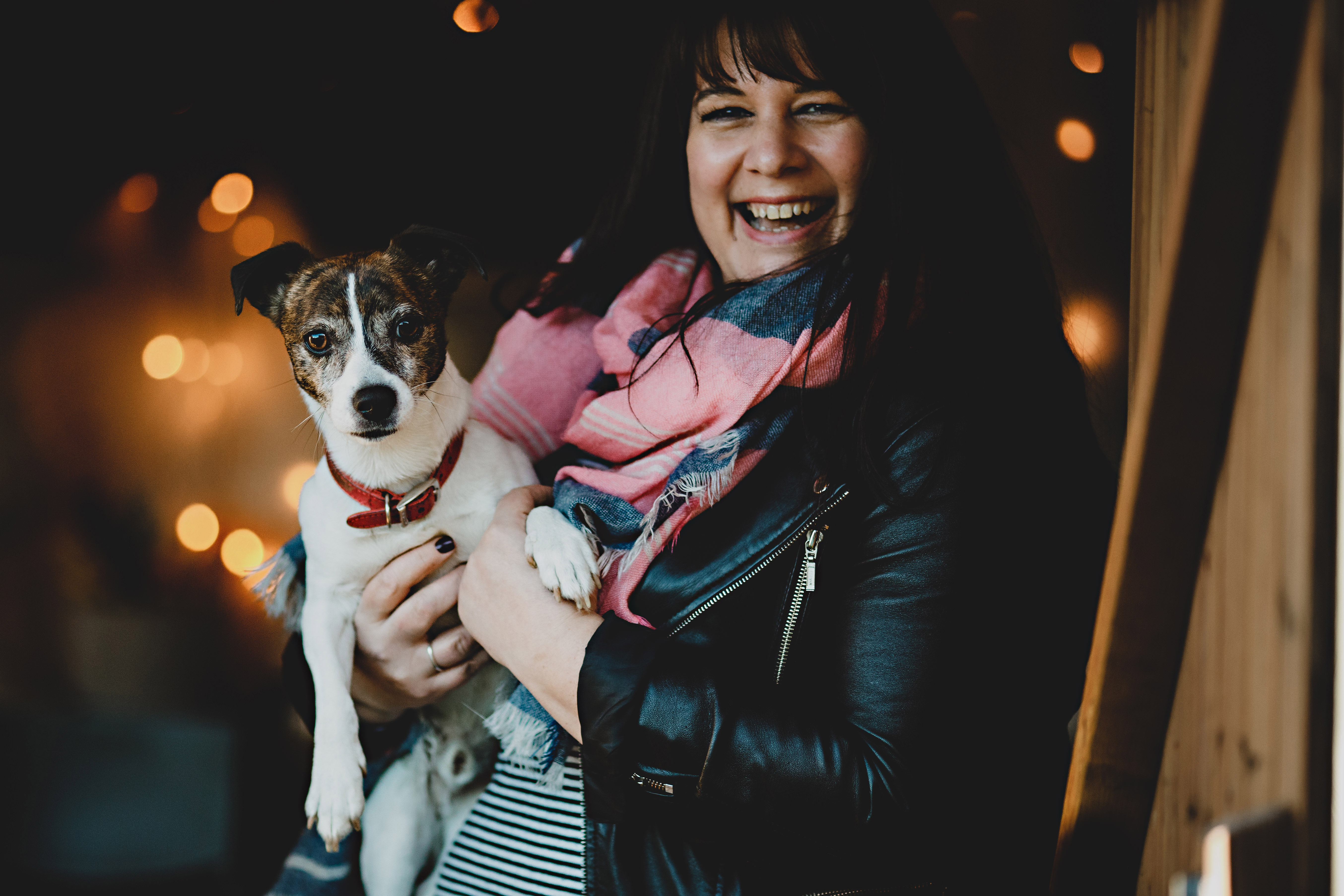 A wonderful 2019
I'm so excited to head into 2019. I think it's going to be a really exciting year and we have some stunning events to work on, and new locations to visit and dress.  We also have the National Finals of The Wedding Industry Awards to attend in January, so fingers ( and toes and eyes) crossed for a positive result there!
We'll also be finishing off a year long project with our friends at HBA Photography, and feeding and growing our online retail at Brown Box Flowers. We'll also be developing our calendar of creative workshops based on the feedback from those we've hosted this year.
We're in the process of adding to our stock inventory with some new and innovative props, and have just expanded our prop shed to help us keep track of all the cool stuff we have to use on our events. We'll also be tweaking our home workshop in January, I can't believe it's 5 years old already, time for a paint job and face lift!
Full To Bursting

We as a team are thrilled to have been booked by so many excited and organised couples in advance of their big day. Our wall planner is pretty much now full for the coming year, and while we have a couple of available slots in March, October and November, we are full for the rest of the year. We can't quite believe it!
Love, Family and Friends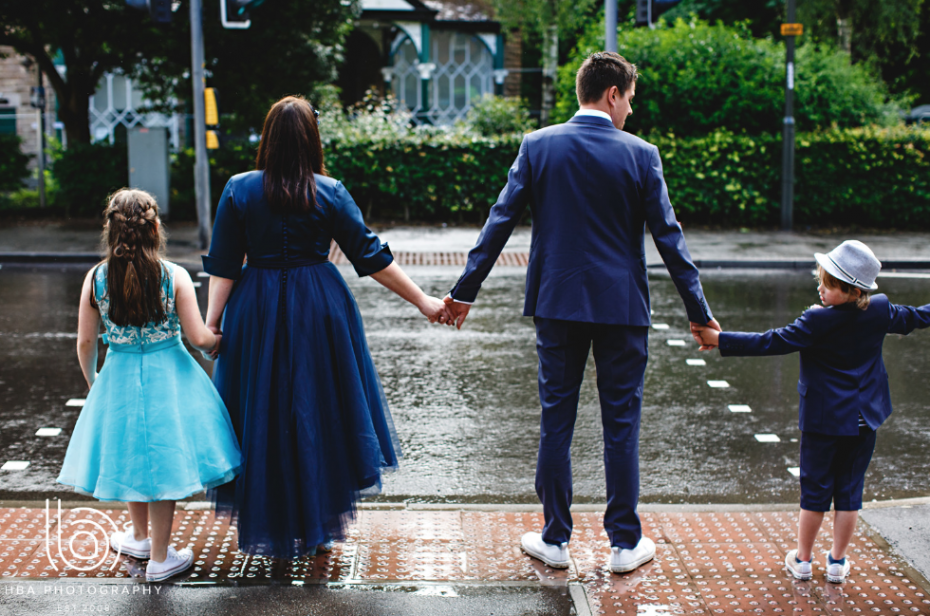 Something else we'll be giving extra focus to next year is our little famalam. The little ones aren't quite as little as they were in the picture above, and they seem to be growing and changing daily, so we have decided to dedicate a few more weekends across the year to family and friends time, hoping to seek and discover the illusive work life balance!
So thank you all. Thank you to those who voted to crown us the best florist in the East Mildands for a second year running. Thank thanks to all the couples who've let us be part of their big day this year. And thanks to those who've booked us for 2019 and 2020 already. It really does mean the world to us as we really put our hearts into everything we do.
Hope to speak with you soon…
Nadia
(all images by HBA Photography)